Our friends at
HuffPost Comedy
brought it this week with 5 amazing LOL-worthy posts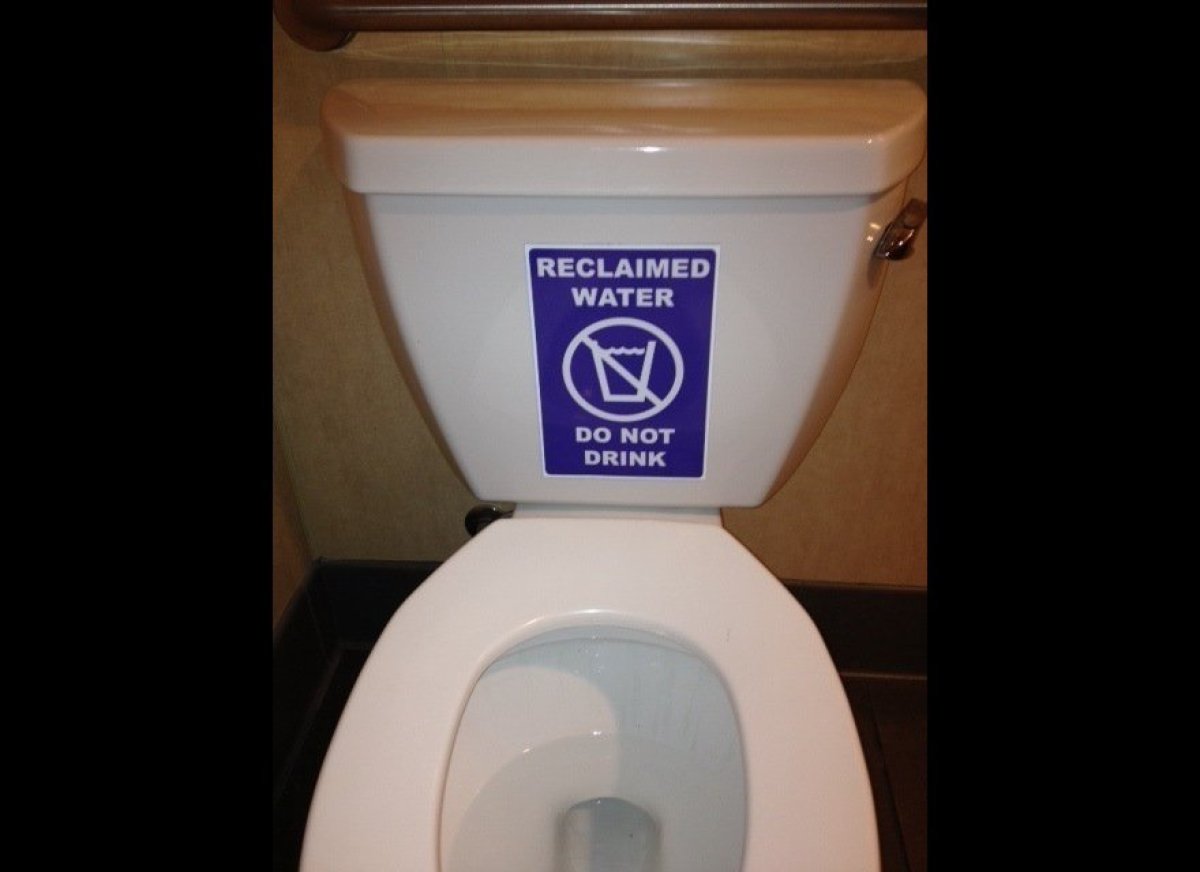 Marc Ellen Hamel
Our friends at
HuffPost Comedy
brought it this week with amazing LOL-worthy moments and we have them all right here. Ready for a laugh? Check out five of our favorite funny posts from the week below.
7 Awesomely Stupid Signs
This gallery had us giggling uncontrollably. Not only are these various signs
so awkward
, they're also unbelievably dumb. Flip through the pics and see for yourself.
Elders React to 'Gangnam Style'
'Gangnam Style' is a viral hit, but these older folks just don't get it. Watch a group of elders as they check out the music video and offer their hilarious comments.
Dog Hates Exercise
When this owner tries to get a little exercise in at home, his dog goes crazy. Seriously, you just have to see it for yourself.
Sad Mattress Doesn't Fit In
There's not much to this photo, but as they say, a picture says a thousand words. In this case, it also makes you laugh.
35 Ashamed Animals
Humans aren't the only species to feel shame. From puppies to polar bears, this photo gallery shows not one, not two, but 35 animals looking oh-so-ashamed. It's a good thing they can't speak -- we'd rather not know what they did.
Don't DIS your awkward photos, DISPLAY them. Enter now for a chance to win $3K and a trip to LA!