Hate Mondays? You've got good reason, and we've got proof.
1. NO MATTER WHAT YOU DO, YOU CAN'T AVOID THEM.
2. WAKING UP OUT OF BED ON A MONDAY COMES WITH ITS OWN UNIQUE SET OF STRUGGLES.
3. TRAFFIC SEEMS TO COME OUT OF NOWHERE ON MONDAYS...FOR NO REASON AT ALL.
4. WORK, IN ANY FORM, IS ABOUT AS FUN AS EATING A BAG OF NAILS.
5. AND YOU SUDDENLY REMEMBER THAT ALL THAT WORK THAT YOU DON'T WANT TO DO IS DUE TODAY (because Mondays).
6. EVEN YOUR FRIEND CAN'T DEAL WITH YOU TODAY (because they're having a Monday, too).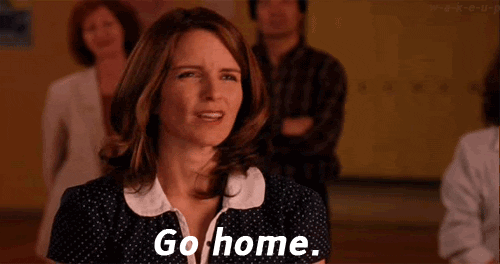 7. MONDAYS BRING OUT THE FASHIONISTA IN ALL OF US (ha! NOT).
8. AND SEEING SOMEONE ACTUALLY ENJOY THEIR MONDAY IS PARTICULARLY ANNOYING FOR SOME REASON.
Seriously.....who
does
that??
9. THE DAY SEEMS TO GO ON FOREVER AND EVER AND EVER AND EV...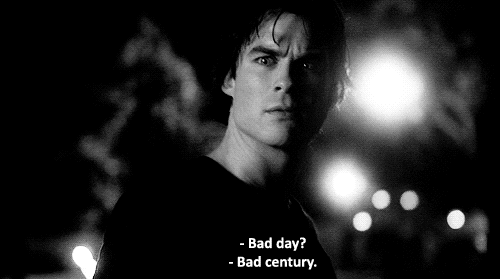 10. AND EVEN WHEN YOU THINK IT'S GETTING BETTER...IT'S NOT.

11. BECAUSE ABSOLUTELY NOTHING CAN CHANGE THE FACT THAT IT'S MONDAY...AND MONDAYS, WELL, MONDAYS ARE AWFUL.