1. "OMG, It's here! It's here!"
2. "Oh, thank God; I almost didn't make it."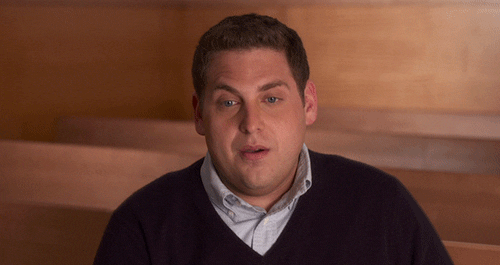 3. "Wait...It's not Thursday??"
4. "I. can't. stop. SMILING."
5. "I don't have to do anything for TWO WHOLE DAYS!"
6. "Isn't life, and love, and flowers, and puppies, and everything just GRAND?"
7. "Why not pass a law and make Friday everyday??"
8. "Oooh, the weekend has just begun."
9. Inevitable impromptu Friday dance ("Everybody now!...duh duh duhhh")
10. "Don't ever leave me again."