If you're like me, Andy, Woody, Buzz and the rest of the gang were more than just a part of a movie, they were a part of your childhood. You grew up, the same age as Andy, imagining yourself as a part of the story as the characters went on one adventure after another. You had the
Toy Story
action figures, you sang the songs and you even talked to your toys in hopes that they, like the ones in the movies, would one day talk back.
Well, this year is
Toy Story
's 20th anniversary (who else feels
really old
right now?), and I thought that I would provide you gals with the some awesome little known facts that I found about the amazing franchise that made Pixar the household name that it is today. Basically, leave it to
BuzzFeed
and
Likes.com
to find things that even we die hard fans have missed.
1. Buzz's first name was actually Lunar Larry, but it was changed to Buzz because, let's face it,
Lunar Larry
just doesn't have the same kick, ya know?
2. The voices behind the little green aliens are actually John Lasseter, the brains behind
Toy Story
, and his crew after breathing in helium from a bunch of balloons.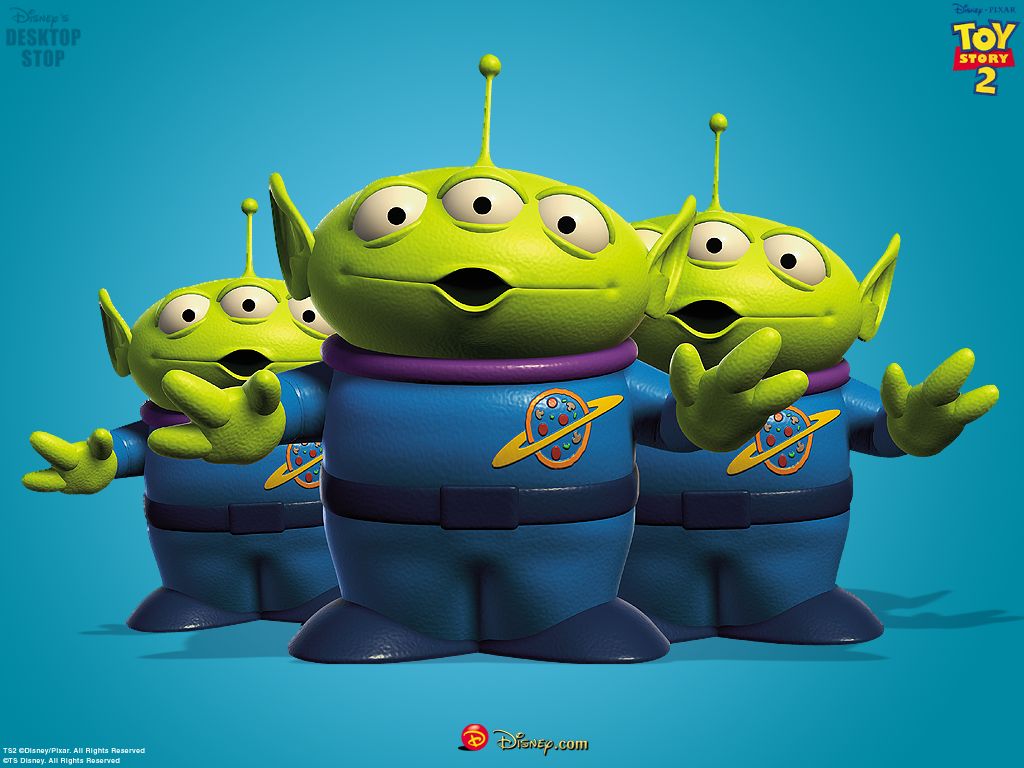 3. The original name of the movie was
You Are a Toy
, not as catchy, and soooo not accurate. Buzz and Woody aren't just toys; they're family!
4. Jim Carrey was originally supposed to play the voice of Buzz Lightyear, but the makers of the film found that it was too expensive to cast him. (That would've been an interesting movie, now wouldn't it? Let's just say, I'm glad they found Tom Hanks.)
5. According to
Wide-Eyed Webs
, we all could've been watching an entirely different movie. The first half of
Toy Story
was actually scratched and then re-written in under three months after the writers believed that the story line didn't fit, which kind of has me wondering. Does the first manuscript still exist, and where can I get a copy?
6. The books on Andy's shelves in all of the
Toy Story
movies are named after Pixar shorts, and the authors of said books are named after some of the Pixar crew. Don't you just love those guys?
7. Bo Peep was originally meant to be a
Barbie
doll, but Pixar couldn't get the rights for her in time for the first movie, which is literally proof that things really do happen for a reason (I mean, who wants to see Woody couple up with
Barbie
?!).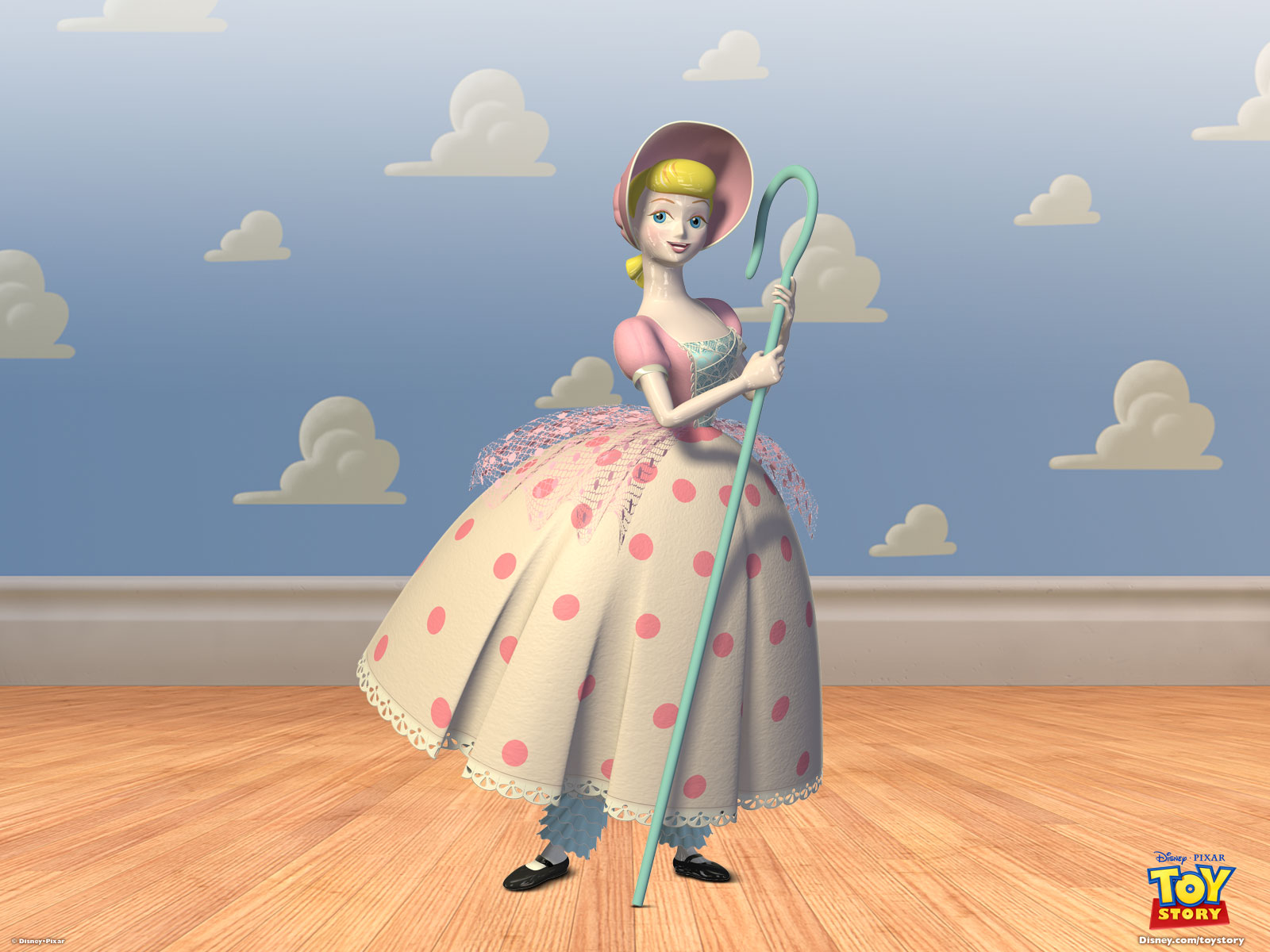 8. The original main character of the story was going to be Tinny, the little toy from the Pixar short
Tin Toy
that appeared in the late '80s. I mean, he's cute and all, but he's no
Woody
.
9. The first
Toy Story
movie is the only one of the three to have full opening credits. Guess they figured we knew all of their names by the second one. 10.
Toy Story
is the first Pixar movie to score 100 percent on Rotten Tomatoes. Which means perfect, because, let's face it, that's exactly what this movie was.