Life is complicated. You've got so many things to juggle on a daily basis, but the one constant throughout is you carry your phone everywhere. Why not use it to do double duty for you? There are so many super smart apps out there for email, social media, money, photos and weather. Check out our top picks below and step up your app game.
Got multiple bank accounts? This app connects all of them, as well as tools for saving and cutting back. A personal accountant in a free app? Count us in.
2. Rewards at the Ready: Key Ring
You know these scannable loyalty cards that you can never find when you need them? Key Ring has 2,000 cards registered, and you can set alerts for rewards cards to pop up when you get near certain stores.
3. Insta Status: Buffer
Update all your social media accounts at once. You heard us: Post updates to Twitter, Facebook, Google+, LinkedIn and App.net. You can then schedule status updates and check out which of your posts do best.
Sync up all your email accounts (CloudMagic has IMAP and Microsoft Exchange Compatibility) and access them from all your devices. There's a remote-wipe feature as well, in case you lose your phone.
5. Selfie Moment: Dayframe
This app creates an all-day slideshow of your photos from Facebook, Instagram, Google+, Flickr and other photo services on your phone or tablet, or casts pics to your TV with Chromecast.
Wish your phone would let you know when it's about to rain in 17 minutes? This weather app does exactly that.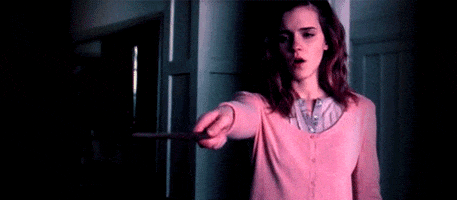 7. Personal Concierge: Sunrise
Google Calendar on steroids: Think schedule, weather report and Facebook birthday updates in one handy app.
8. Door Buster: KeyMe
This app eliminates the need to ever spend mad $$$ on a locksmith. Take a photo of your keys, and if you're ever locked out of your house or apartment, you can use the digital copy to get a physical key made at a KeyMe kiosk (they're pretty easy to find!).
9. Email Genie: Mailbox
A super simple interface for archiving, deleting and setting emails aside. Email chains are also easy to read in a chat-style display.
10. Keep It Together: Evernote
It's like Apple's Notes, but better. Jot down notes, add links and photos - this app which will keep your random thoughts totally organized.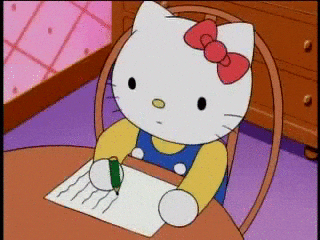 Create super shareable lists, like to-do lists for group projects or lists of favorites such as restaurants or stores.
12. Funds on Fleek: Mint
Keep track of bills while monitoring your bank and credit card accounts - the app will even alert you when you are in danger of overdrawing and racking up fees.