You know those nights when you're sitting on the couch, flipping through channels with your mom, and all of a sudden a movie from the 20-plus years ago comes on, and you both instantly turn in to squealing tweens, shouting, "Turn the volume up! Turn the volume up!'? While you both have exceptional taste in music (well,
you
more than mom), it's safe to say that the background music isn't what's caught your attention or made your little hearts flutter. It's the piercing eyes and brooding stare belonging to your shared celebrity crush who just stepped on screen. That's right!
Shared.
Because who says that a man old enough to be your father can't be crush worthy? In fact, here are 11 old school man crushes who are guaranteed to make you drool.
1. Rob Lowe (The Outsiders, About Last Night, St. Elmo's Fire)
Look at him! The man just doesn't
age -
and don't get me started on those eyes. Basically, Rob, whatever you're doing,
keep doing it
.
2. John Stamos (Full House)
Speaking of not aging, no one can deny the insane hotness that has always been and will always be John Stamos. The man literally makes a living these days making Greek yogurt sexier...and it
works
.
3. Mark-Paul Gosselaar (Saved by the Bell)
Besides being one of the main reasons we even watched TNT (Mark-Paul starred in its hit show
Franklin and Bash
), Mark-Paul has always had eyebrows that bring whole new meaning to the word "fleek." And I'll just go ahead and say it - the man has aged
well
since his tween prankster days on
Saved by the Bell
(those abs can't be real).
3. Johnthan Taylor Thomas (Home Improvement)
Remember when those dimples gave you life on
Home Improvement
? Well, the actor who played Tim Allen's middle child, Randy, has still got 'em. The 33-year-old recently appeared in a reunion episode on his TV dad's show
Last Man Standing,
and it was like all those years of doodling his name in hearts came rushing back.
4. Tom Cruise (Top Gun, Mission Impossible Series)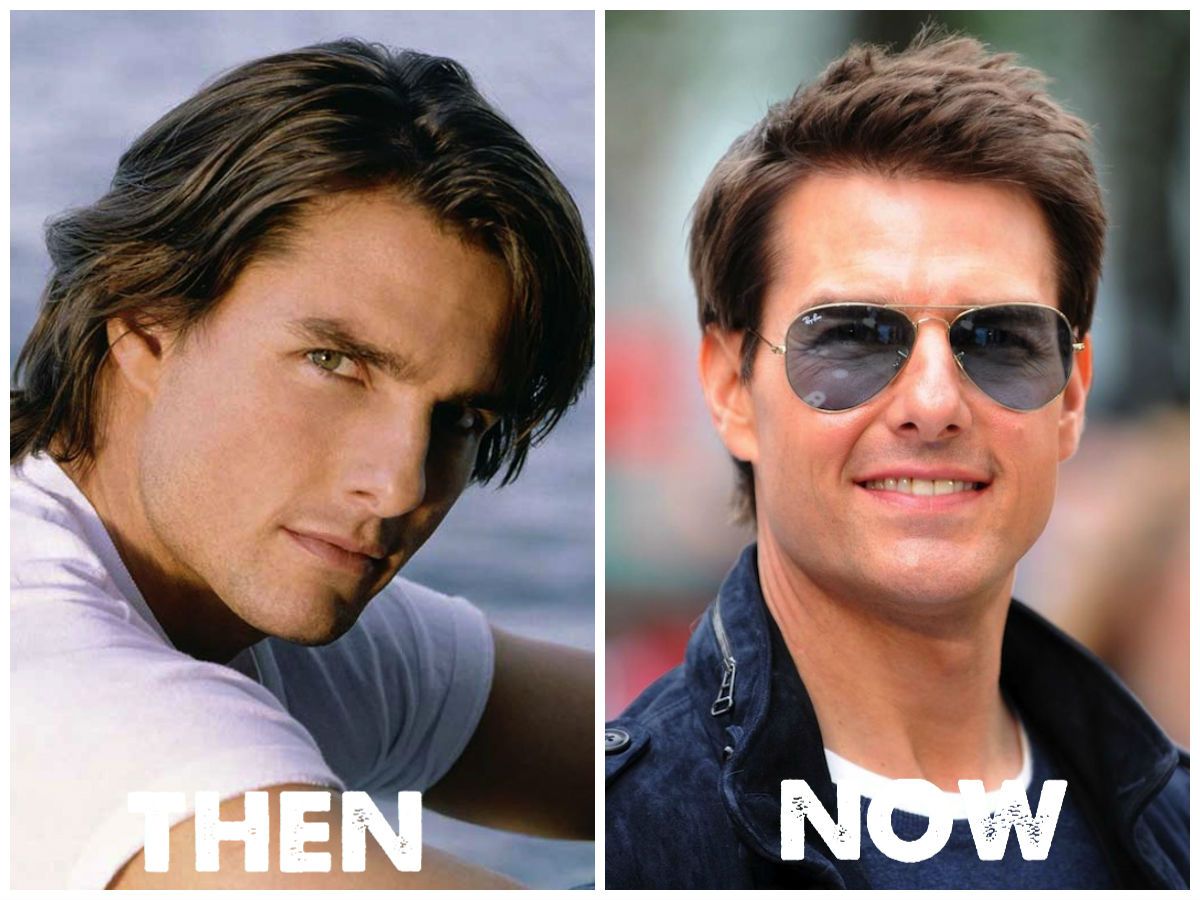 Whoever said that things get better with time was clearly referring to Tom Cruise. While he's known for being a little "out there
"
(he once jumped on a couch professing his love for ex-wife Katie Holmes on
Oprah
), his gorgeousness just doesn't seem to end, which is completely fine with us. For those of us who can't get enough of him, we can see him in the upcoming
Mission Impossible: Rogue Nation
in theaters this July.
5. Mark Wahlberg (Marky Mark and the Funky Bunch, The Italian Job)
The man is 44 years old and still manages to be every girl's dream bad boy. He's left his
Calvin Klein
campaign days behind him, but it's still a treat to see him grace our screens with those perfect abs every once in a while. Maybe we'll get a glimpse in his new film
Daddy's Home
with Will Ferrell, coming out in December 25.
6. Richard Gere (An Officer and a Gentleman, Pretty Woman, Runaway Bride)
Even with glistening white hair, Richard Gere is still rocking those piercing brown eyes. He's even still booking the hot boy toy roles, recently playing the eligible bachelor in
The Second Best Exotic Marigold Hotel,
which came out earlier this year.
7. Tyrese Gibson (Baby Boy, Transformers, Fast and Furious series)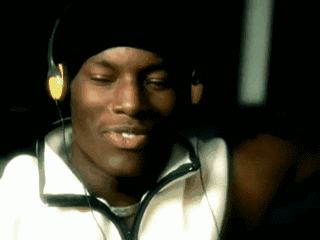 Look at those pearly whites. Not only is Tyrese absolutely hilarious, but that smile is enough to make any girl weak in the knees. Can you believe he turns 37 this year? Looking
good
, Ty.
8. Will Smith (Fresh Prince of Bel-Air, Suicide Squad)
It's been over 20 years, and we still cannot get enough of this funny guy. His gorgeous wife and ridiculously cool kids makes us love him all the more. Plus, he's about to star in DC Comic's
Suicide Squad,
and that is sure to be
amazing.
(I mean, Will Smith as a sexy assassin - need we say more?)
9. Johnny Depp (21 Jumpstreet, Pirates of the Carribean Series, Mordecai)
Before he was Jack Sparrow or Edward Scissorhands, Johnny Depp made every little girl's heart flutter as Officer Tom Hanson in
21 Jump Street
. Even after 25 years, the gorgeous, outlandish actor is still every bit amazing as he was back then. Our little hearts are still a'flutterin.
10. Brad Pitt (Thelma & Louise, Meet Joe Black, Fight Club, Mr & Mrs. Smith)
This list would not be complete without the leading man and gorgeous eye candy that is Brad Pitt. The eyes. The smile. Basically if there ever was a such thing as literal physical perfection, he's it. Guess he would have to be to snag one of the hottest women in Hollywood! Get your man, Angelina!