You think people with glasses have it bad? Don't forget about people with contact lenses! Here are six problems only girls who wear contacts will understand:
1. You go from this...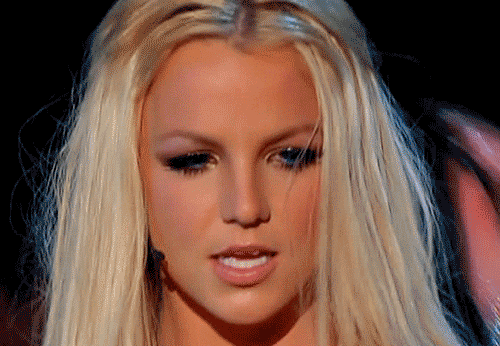 ...to THIS after wearing them for too long.
2. When you choose to wear your actual glasses, you won't stop hearing, "Oh. I didn't know you wear glasses!"
3. You know you can't live without glasses OR contacts - but, contact lenses are very expensive, so after every month, you're left like:
4. You spend every day doing this:
5. "I woke up like this" doesn't apply to you since you have to put your contacts in every morning.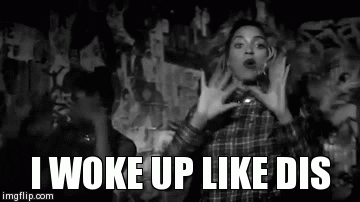 6. You have to deal with this being yet ANOTHER thing in your crowded makeup bag.
#thestruggleisreal