Have a pet? Here are six problems you can probably relate to.

1. Getting your shirt covered in hair after picking up your cat to kiss him goodbye before you go to out for the night



When my cat starts to shed, it's sweater season.
2. You have to wake up early in the summer to walk your dog because he keeps jumping on you.
​All I want to do in the summer is sleep in, but nope! My dog has to wake me up at 7 a.m. Please, just ONE more hour - that's all I'm asking.
3. Having to put your furry friends in your room when your human friends come over because they're either scared or allergic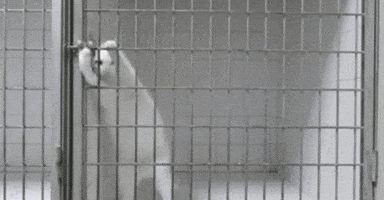 I hate doing that. Why can't my friends just deal with it?
4. When you're playing with your cat and you accidentally punch him, so you give him three extra snacks.
I think I do this at least once a week. I'm sorry, Mister (my cat's name)!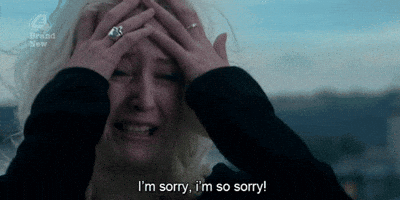 5. Moving them out the sink so you can wash your hands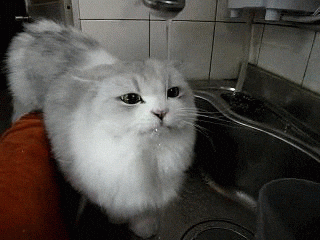 I'm sorry, Mister. I know you love the sink, but I need to wash my hands because my food is here!
6. Trying to do homework, but they keep walking over your laptop
Whenever I need to type a paper, my cat decides to nudge and make my computer keyboard his new bedaifbuqowfboasasasfiboq3ahfwehio - see what my cat just did?! It's a...
My cat has more problems than my dog.