Are you ready for school? I'm not, but these 10 gifs should get you pumped and ready to open the doors of new adventures and meeting new people!
Back-to-School Shopping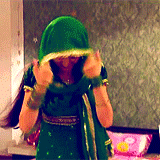 Everybody say: "Target, Macy's, Apple, Staples." AGAIN! "Target, Macy's, Apple, Staples."
First Day of School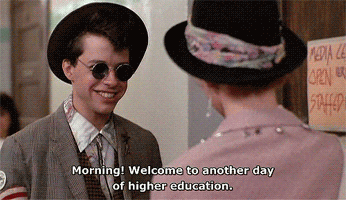 Welcoming banners on the outside, happy teachers on the inside, busy hallways, packed campus, and the fresh book smell. Ahhhh. I love the first day of school.
You Look Amazing in Your First Day of School Outfit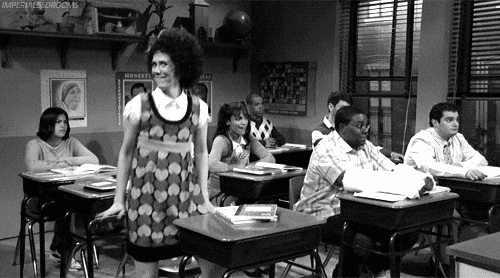 Planned out my first day of school outfit on the last day of school. Four different malls, but you found the right pair of jeans.
Homeroom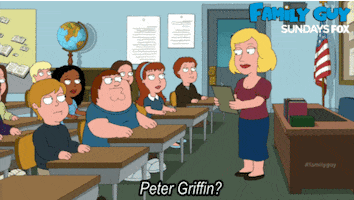 Homeroom squad. Let's go!
The New Long Reading List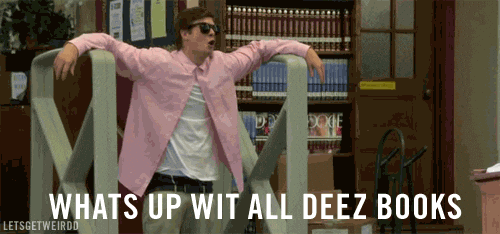 OK class. This year, we will be reading a total of 24 books. Out of the 24 books, you will realistically only read 14 of them.
You Get to See the People Who You Spend Detention With
Seeing your school crew and having wayyy too much fun just on the first day
New Teachers to Get to Know
Last year it was Mrs. Beat. This year, it's Ms. Jones. Hopefully the other teachers forgot the horrible things you did to them.
Meeting the Cute New Boys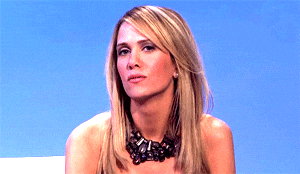 All I can say is, "new year, new boyzz." Time to find that new boy who just moved here from South Dakota.
Study Hour (Chill Time)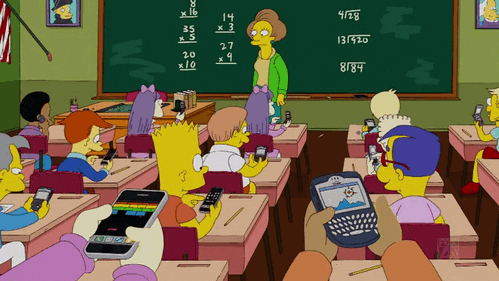 I do study, for the first 15 minutes. Then it's Flappy Bird time, catching up with friends and making plans for after school.
Claiming Your Squad New Chill Place
Lunch is at 1 o'clock, and your class gets out at 12:50 p.m., you're closest to the cafe than the other members of your squad. What do you do? RUUNNNNNNN!!!!
Hopefully, this made you think this year will be the best school year ever!