1. C's may get degrees, but they will not get you into graduate school.
We have all heard the saying, "c's get degrees," but that may not be the case when you're looking at the bigger picture. If you're planning on continuing your education past undergrad, you're going to need mostly A's and you'll be lucky to get by with a couple B's. It's never too early to start planning ahead; if you have an idea of what field you'll be going into, look at the GPA requirements for graduate schools that offer your program.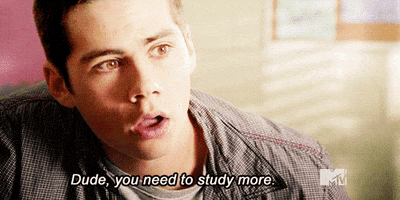 Giphy
2. The grades you get freshman year will affect your GPA for the entirety of your college career.
It is very difficult to bring up a low GPA. Start your career off right, give extra effort first semester Freshman year. It will set the tone for the next four years, making it easier to have more time to have fun.
Giphy
3. Don't drink that red punch.
Just trust me on this, hooch is liquid bad decision maker. It might taste like rainbows and butterflies but your toilet in the morning will think otherwise.

Giphy
4. Don't get so lost in your relationship you forget to have fun.
Don't get so caught up on finding Mr. Right in college, especially the early years. Take that time to make unforgettable memories with your friends.
Giphy
5. DUMP YOUR HIGH SCHOOL SWEETHEART.
Just do it. This is the time to test the waters and see what else is out there for you. This is your time to spread your wings and you don't need anything to hold you back from trying new things or going new places.
Giphy

6. If you go Greek, keep your friends in other sororities and from home. This is uber important. It can be very exciting to make so many awesome new friends, but don't miss out on the amazing people in other organizations. It can be very competitive in Greek life and that can sometimes make things awkward. Be above that, and remember who your true friends are. It can also be easy to lose touch with your friends from home, so keep in touch no matter what.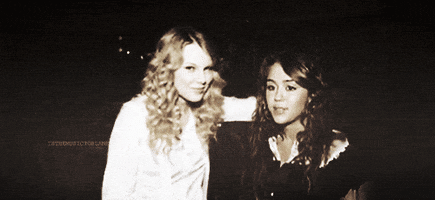 Giphy
7. You have to go to class. You no longer have your parents there to tell you to get up because you have to go to school. You have to develop self control and make yourself get up and get ready for class. It's very tempting to sleep in and skip a few, but it's a slippery slope. If you want to pass your classes and be successful, you have to attend lecture.
Giphy

8. Find something to get involved in on campus. Whether it's sports, biology club, Greek life, or intramurals, there is something for everyone. Find something to be a part of. It's easy to get homesick if you don't have extracurricular activities. This is also a great way to make friends who have similar interests. The friends you make in college can make a lifelong impact.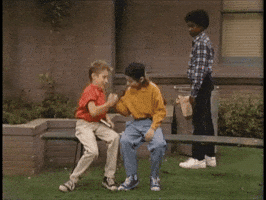 Giphy

9. If you can, try dorm life for at least a year. Some things about dorm life suck, I can't lie. The bathrooms can be disgusting and your patience will be tried more than a few times. But there's also nothing like being able to walk down the hall and have 80 closets to choose from. It's like being neighbors with all your best friends. But a year is probably enough, or enough if you want to keep your sanity.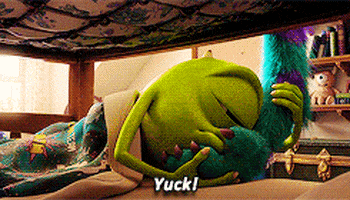 Giphy
10. You will never remember every single thing that was said in a lecture, but you will remember the Tuesday night you stayed up all night with your best friends.
If you're on overload, it's okay take a night off. Really, your mental health isn't worth an all-nighter in the books. Some of my best memories are sitting in my friend's room, eating chips and salsa, and watching movies until 5 am.