Autumn is probably my favorite season. The leaves start to fall off the trees, and there are cool breezes at night. You can start buying pumpkin flavor foods and beverages: Starbucks Pumpkin Spice Lattes, Pumpkin Spice Mini-Wheats, pumpkin spice doughnuts, Siggi's Pumpkin & Spice Icelandic Yogurt and International Delight's Pumpkin Spice Creamer. Honestly there are way too many to name, but it is that time of year that the stores start selling them.

Here's some gifs to get you pumped and ready for Thanksgiving and the rest of this great weather.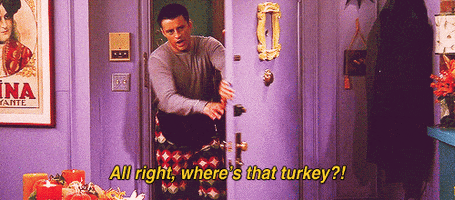 TURKEY!!!!!! Gotta love it, gotta have it!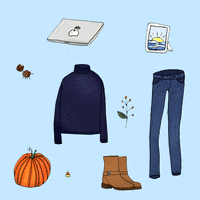 Fall #OOTDs are to die for. Don't tell me, I'm the only one who looks on Pinterest for some outfit inspiration?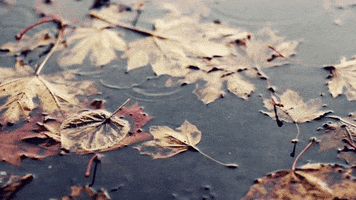 Rain and leaves together!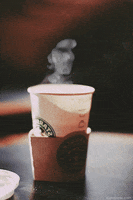 Coffee, hot chocolate. Ahhhhh. "At no other time (than autumn) does the earth let itself be inhaled in one smell, the ripe earth; in a smell that is in no way inferior to the smell of the sea, bitter where it borders on taste, and more honeysweet where you feel it touching the first sounds. Containing depth within itself, darkness, something of the grave almost."―Rainer Maria Rilke


I hope your autumn bring you great happiness!!