By: Lisa Capretto



He used to construct songs, now he's constructing houses.

With the break-up of the Jonas Brothers in 2013, eldest brother Kevin Jonas shifted his creative energy from music to real estate development, forming a construction company called JonasWerner Homes. Jonas has worked on quite a few properties over the last few years, and now, the 28-year-old father is currently building a new dream home for his growing family.

Jonas, his pregnant wife Danielle and their 2-year-old daughter Alena will be moving into this spacious New Jersey house once construction is complete. "It was supposed to be done a couple of months ago," he says. "But, life happens."

Though it's still a work in progress, Jonas recently took "Oprah: Where Are They Now?" on a tour of the space. Some of the highlights: a secret door leading to the basement, a master bedroom with incredibly high ceilings and a dreamy walk-in closet, and a "miniature town" built as Alena's playspace.


Kevin Jonas' New Home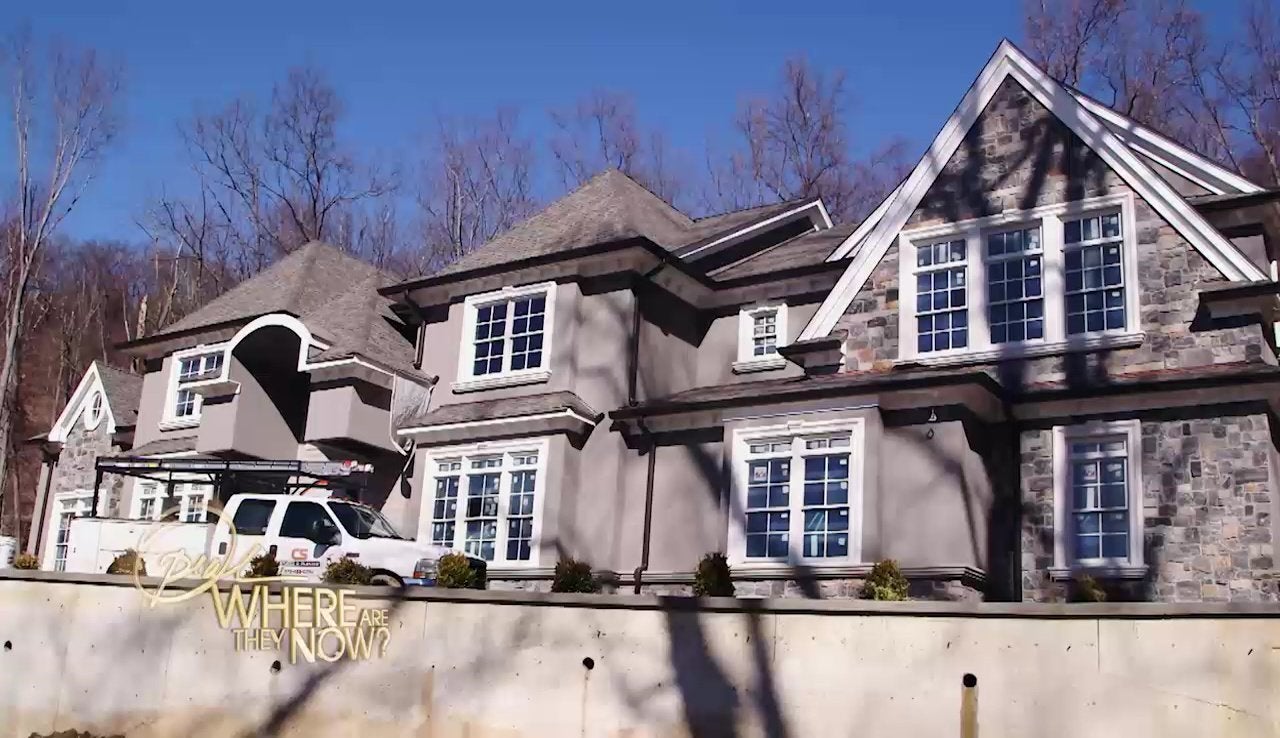 Jonas' new house, located in New Jersey, is still under construction. "Me and Danielle, we really just felt at home here," he says. "I was raised here, she was raised here." –OWN
---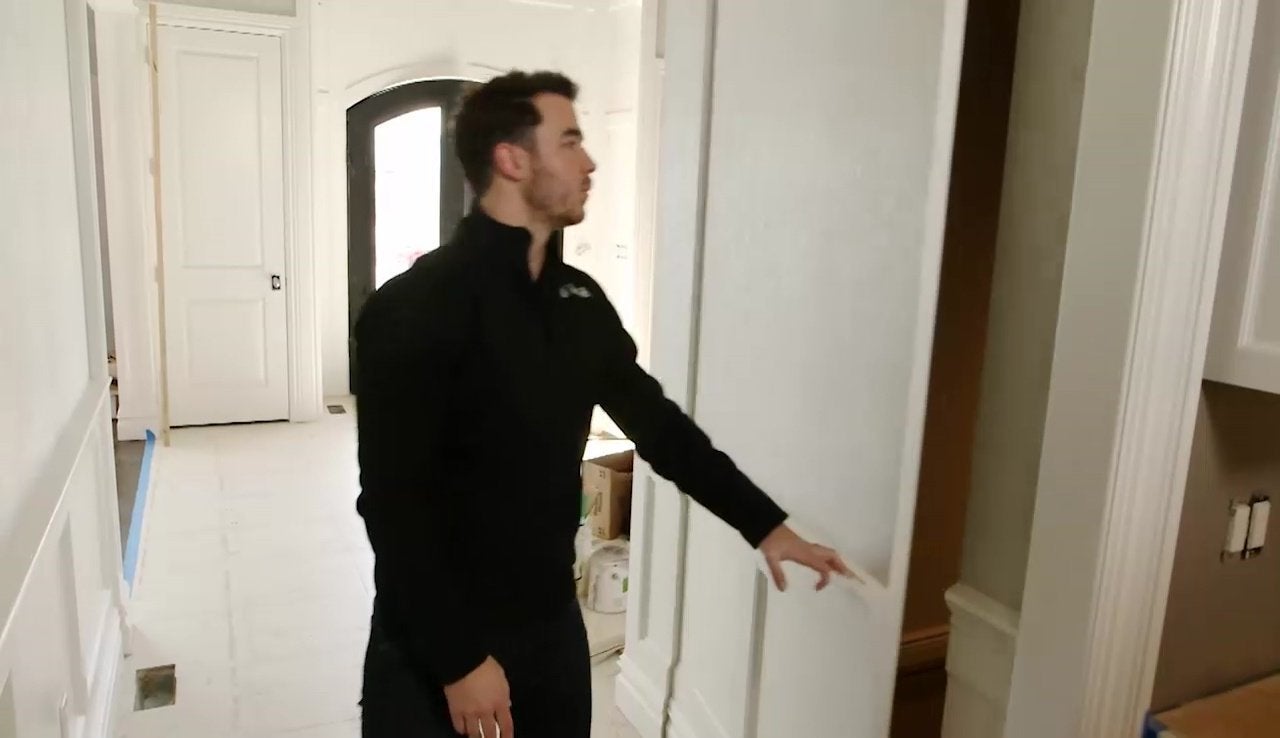 Off the foyer is a hidden door that leads to the basement.


"We have an open basement in the foyer of our current home, and we wanted to put a wall here. One reason was, [Danielle] was always afraid of her grandmother falling down the stairs when she left the kitchen," Jonas explains. "So, we got creative and built a hidden door into the moulding. Can't even know it's here." –OWN
---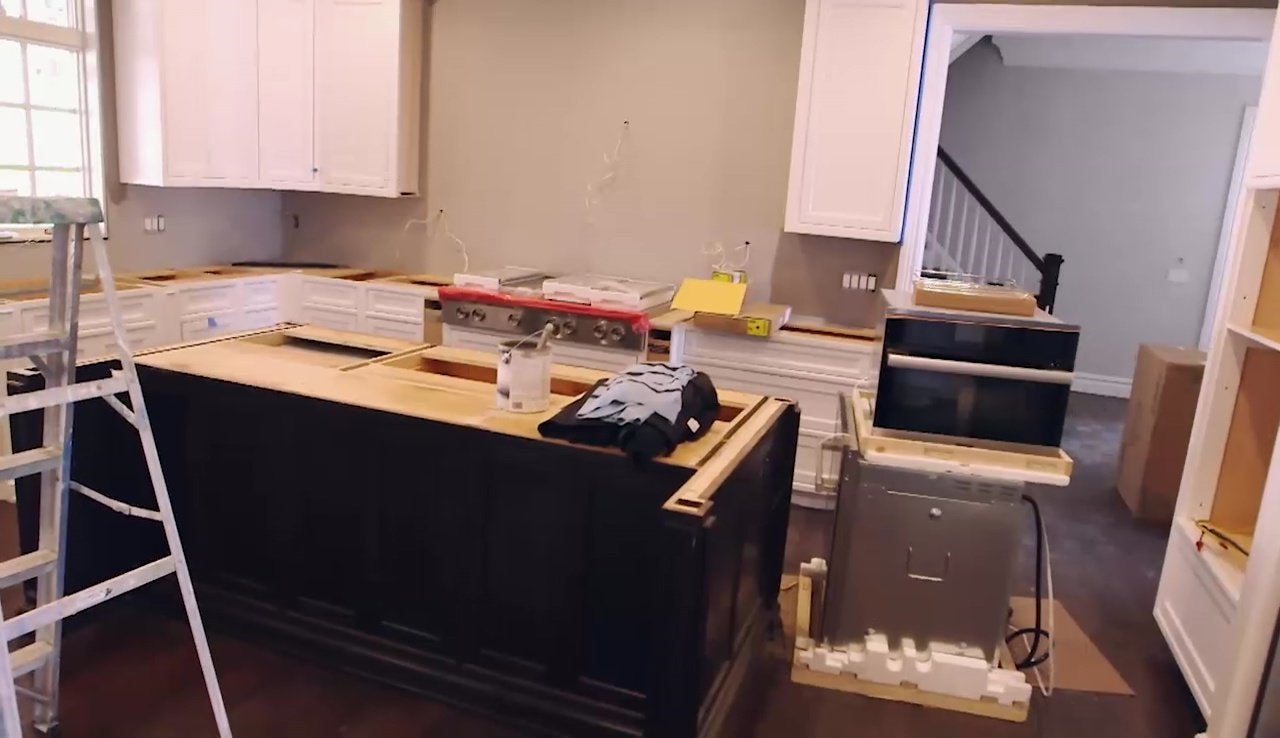 Jonas says he and Danielle have changed the color of the kitchen several times during this process, but they've finally settled on a look they love.


And like his current home, Jonas' new place will feature a wine "cellar" in the dining room -- a 10-foot-high glass structure that spans the length of the wall. It will be among the first things visible in the home when guests walk in. –OWN
---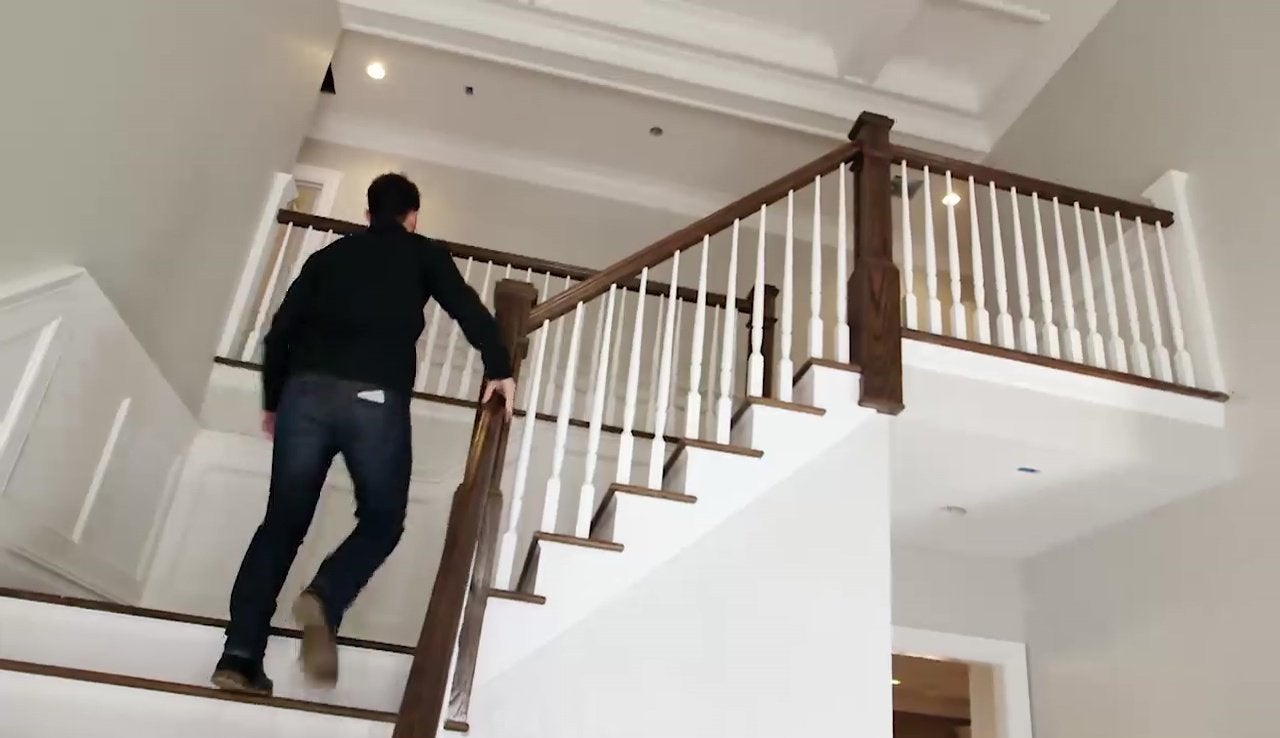 The second floor of the home is where five bedrooms (including the master) will be located. –OWN
---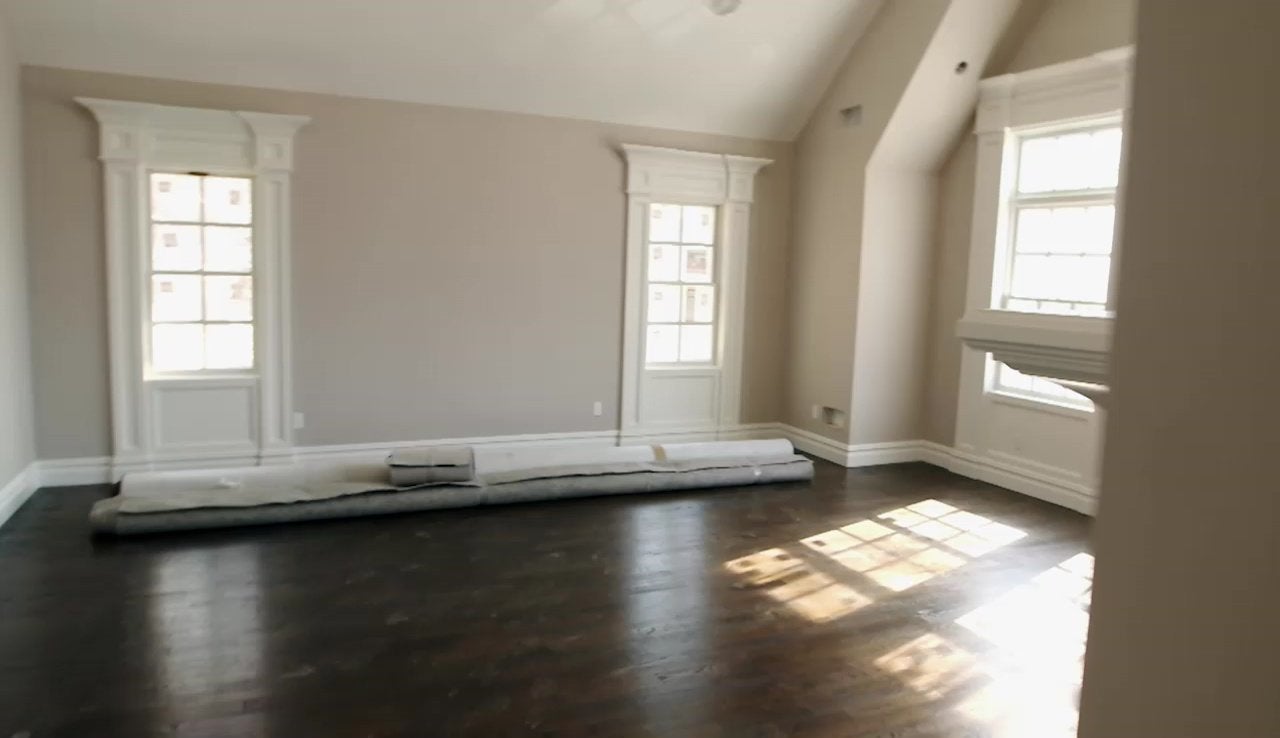 The master bedroom features high ceilings and plenty of natural light. –OWN
---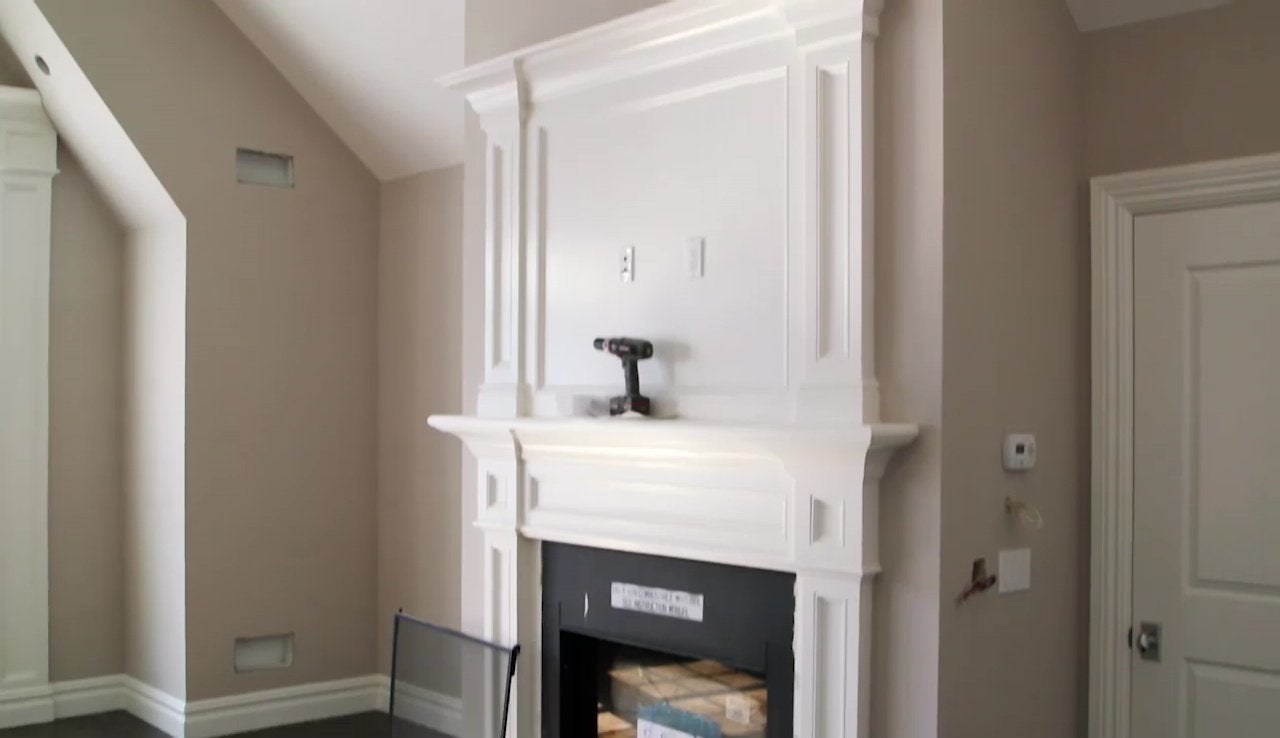 Also in the master is a cozy fireplace. –OWN
---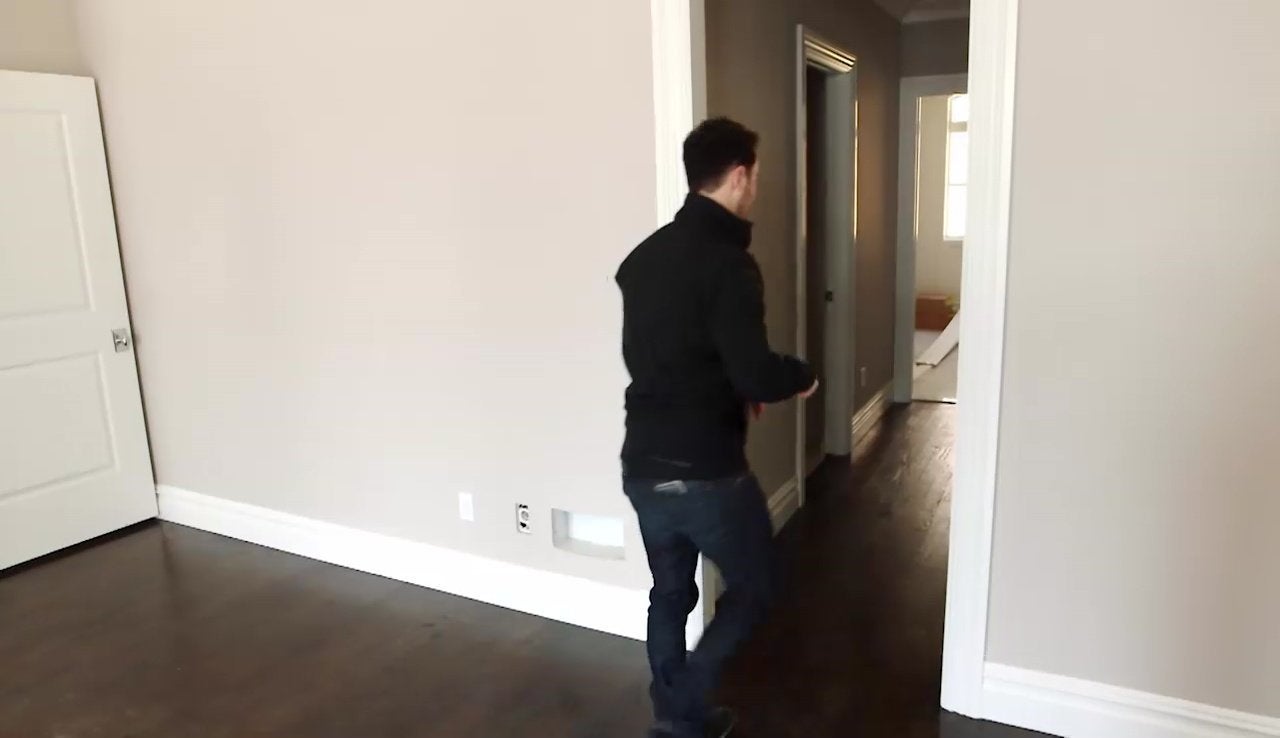 Jonas walks to the master bedroom's closets, which he said he really wanted to make special in this new home. "I spent a little extra time on it," he says. –OWN
---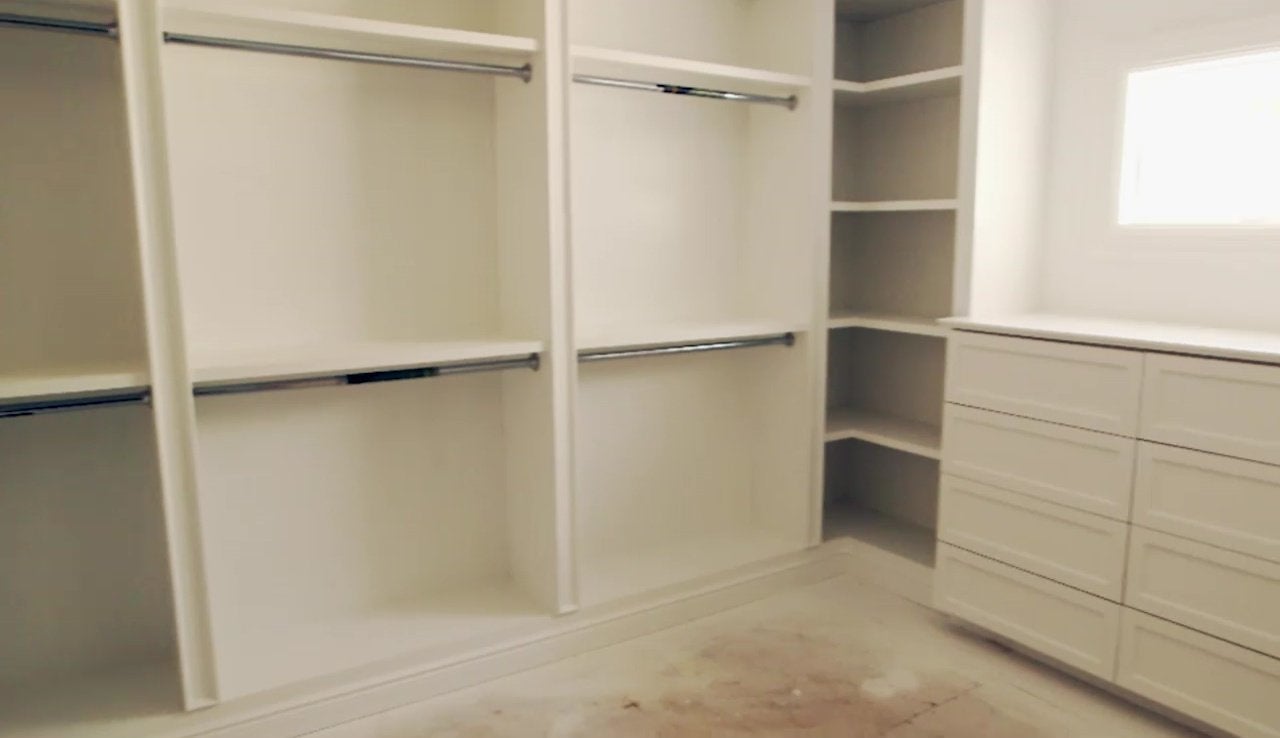 This is Danielle's closet in the master bedroom. "Did this as a surprise to her," Jonas says. "She didn't see this part until it was almost completed." –OWN
---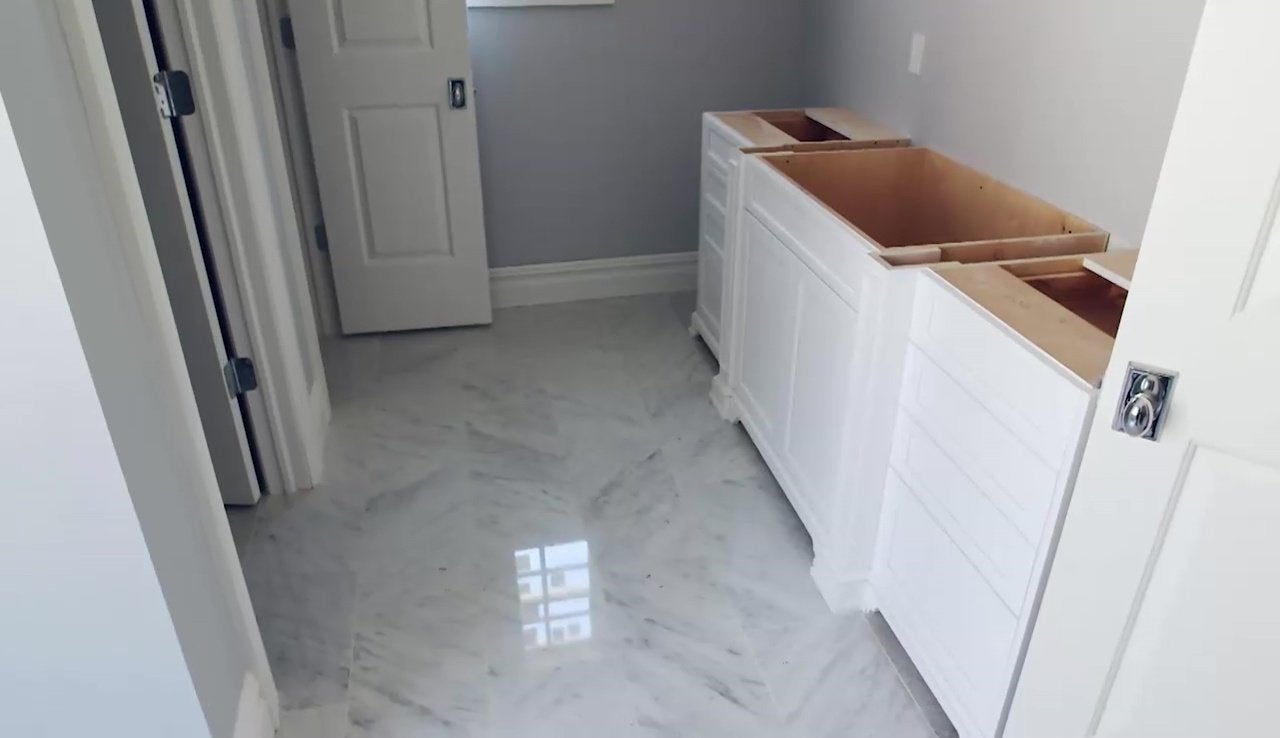 Connected to the master closet is a bathroom, which will feature double vanities and a large walk-in shower. –OWN
---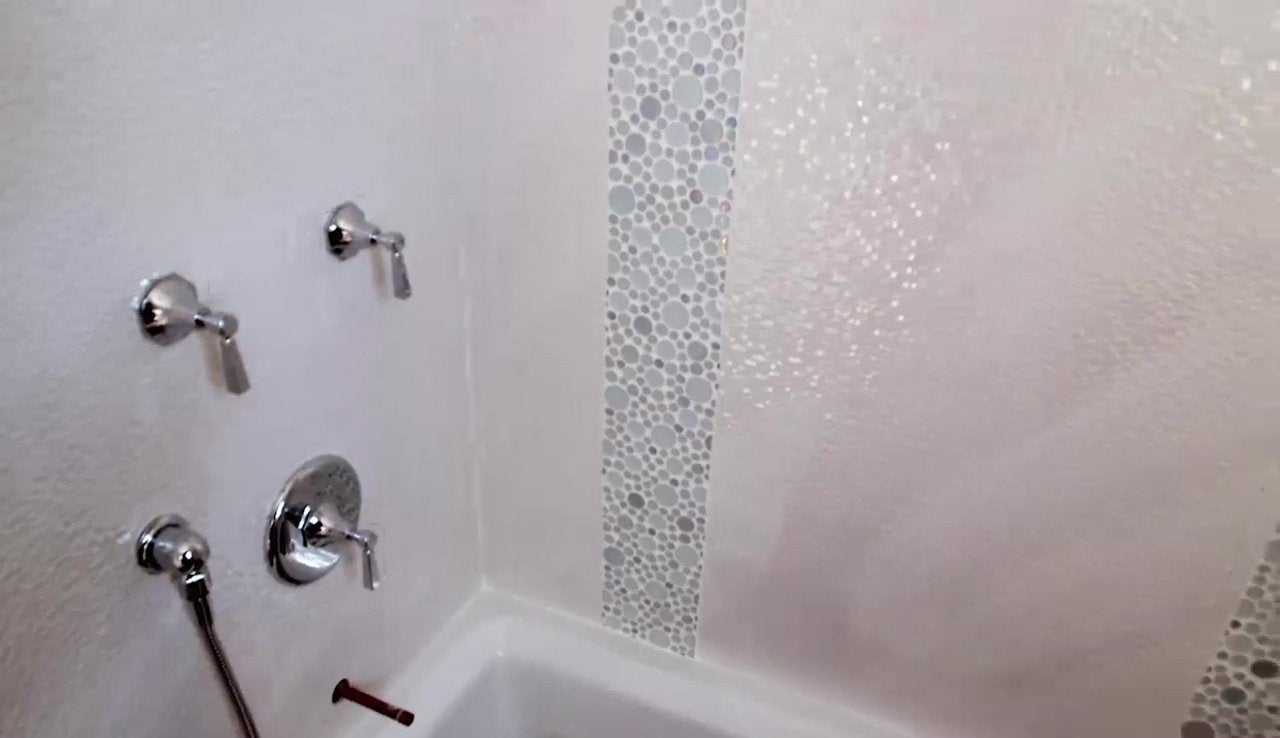 In Jonas' daughter's bathroom, the tile is designed to look like bubbles. –OWN
---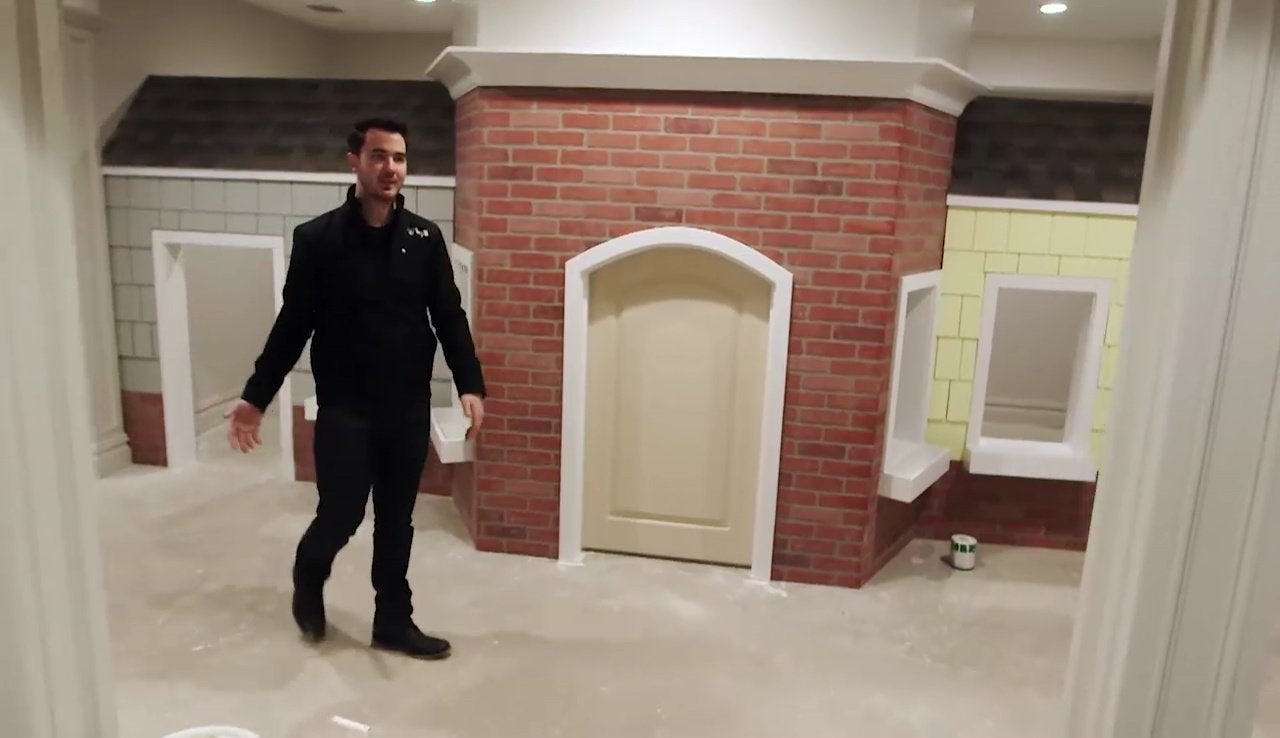 For 2-year-old Alena, Jonas admits that he went overboard with her playspace. "I went a little crazy and decided that I wanted to build kind of a miniature little town for my daughter," he says.


The inside of each home will have a different vibe, Jonas adds.


"It's completely ridiculous that I would do something like this," he says. "But it's all about having fun for your kids, you know?" –OWN

"Oprah: Where Are They Now?" airs Saturdays at 10 p.m. ET on OWN.


Another reveal from Jonas:
The devoted father opens up about his surprising first challenge as a parent