By: Suzy Strutner

Wait, is this 1976 or 2016?

Besides continuing her reign as the queen of makeup-free living, Mila Kunis is also giving us some major nostalgia with a 70's-inspired look.

The pregnant mom recently took to the streets in a silk, long-sleeved $198 Tolani tunic dress that fans were quick to point out could've easily belonged to her character Jackie on "That 70's Show."

Mila Kunis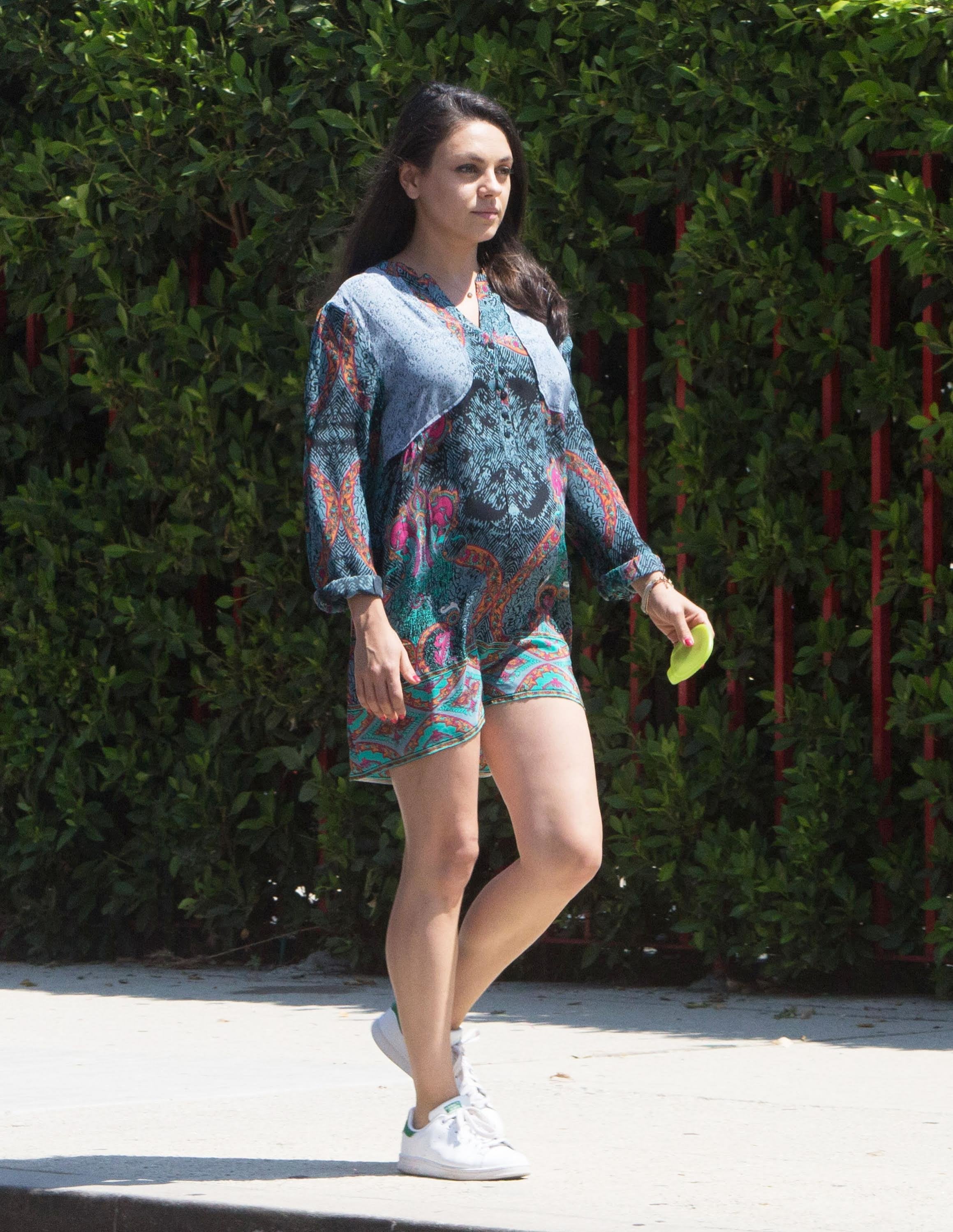 –FAMEFLYNET
---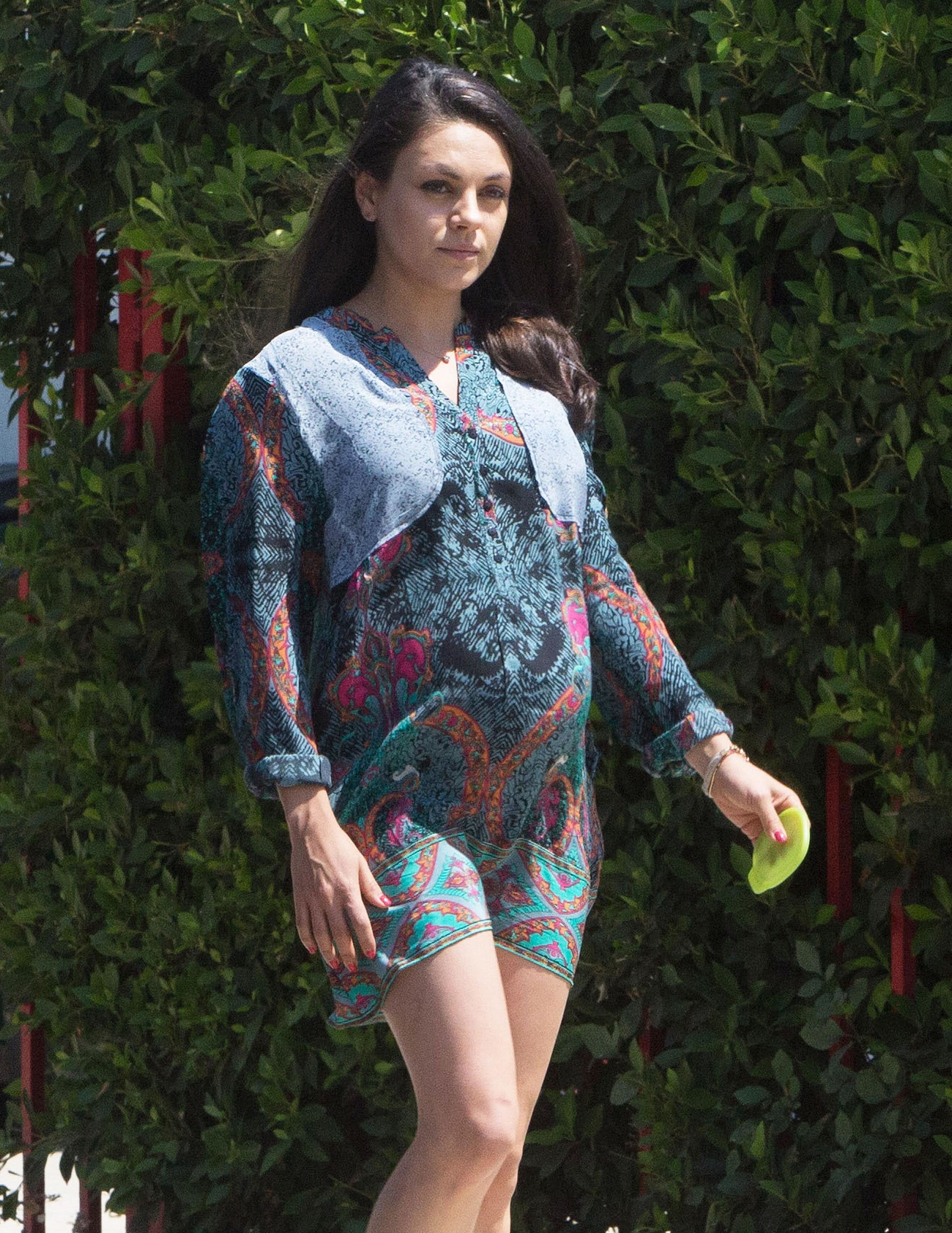 –FAMEFLYNET

Kunis rocked her casual outfit with comfy Adidas Sam Smith sneakers while running errands in Beverly Hills, according to People.

Ahh, if only all chores could be done so fashionably.