By: Abigail Williams


Camila Cabello may have "all love" for Fifth Harmony, but she's still not afraid to get real about her issues with the girl group.

The 19-year-old singer chatted with Billboard about her controversial decision to leave Fifth Harmony last December, and she's surprisingly frank about her reasons for moving on.

"The easiest route would be to shut my mouth, sing the songs, wear the clothes and keep going, you know?" Cabello told Billboard of her abrupt exit. "I mean, [we were] at the peak of our career. It's definitely not the safe option."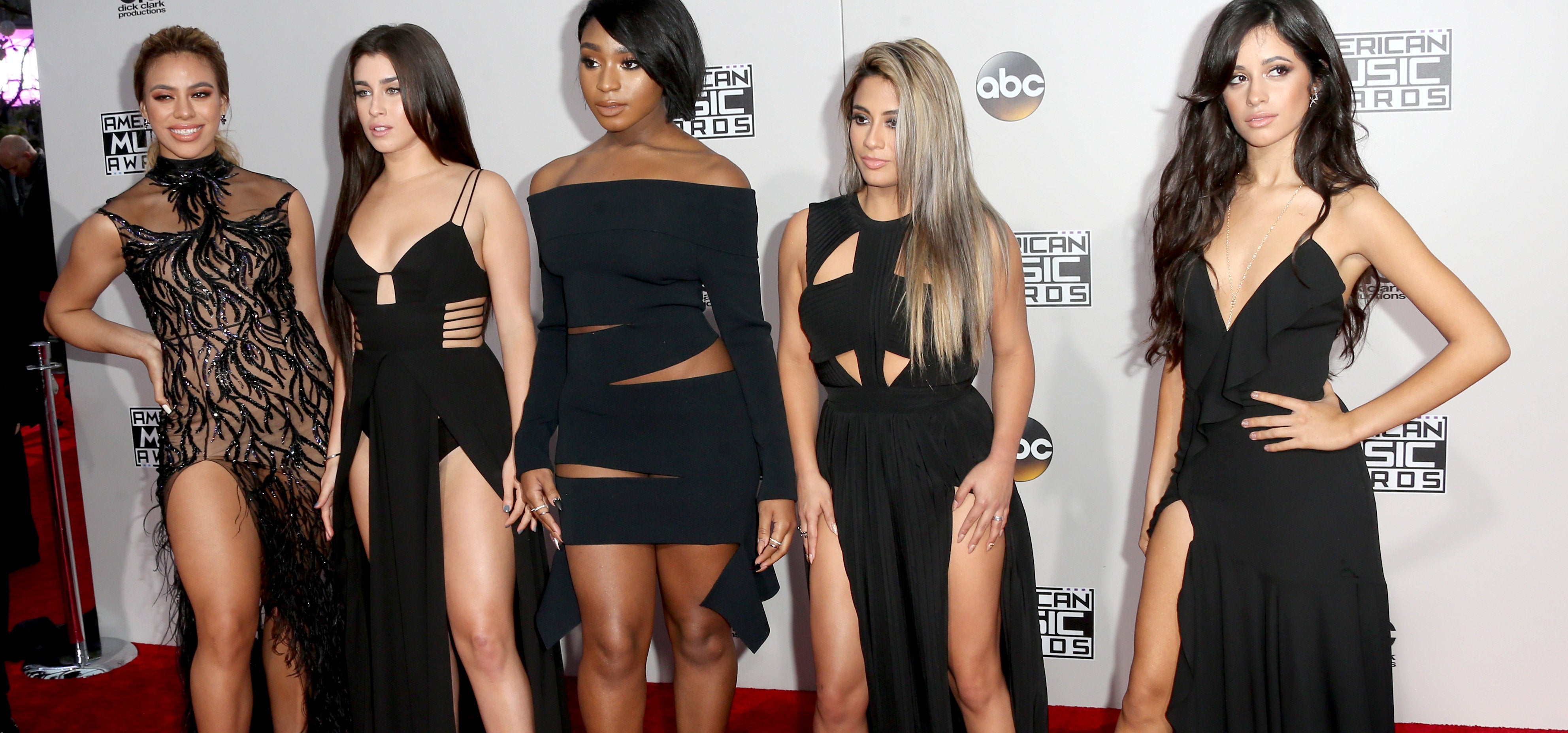 Nevertheless, Cabello felt that she had to quit the group in order to stay true to herself.
"I was always super open [that] I couldn't just sing other people's words and be totally happy with that," Cabello said. "You have to follow and honor that inner voice. I always encouraged the girls to do the same."

Cabello admits her revelation may have created a rift in the group. When asked if she's been in touch with any members of Fifth Harmony, she responded with a flat "no."

"I think that in a group there is always going to be tension, whether it's because of this thing or [another] thing. Obviously, I think that rocked the boat," Cabello said.

Despite the drama in her past, Cabello is optimistic about the future. Her single "Bad Things" is burning up the charts and she's working on an album due later this year.

"To me, if I'm in the studio every day and I'm growing as an artist and I'm speaking from my heart, that's success," Cabello said.
As long as we have new music to look forward to, we ain't worried 'bout nothin' ― we ain't worried 'bout nada.


Read her full interview with Billboard here.