By: Doha Madani

Blake Lively may rule the red carpet in colorful couture gowns, but even that doesn't mean she can resist the pull of Old Navy.

The "Gossip Girl" actress stepped out Sunday in Long Island, NY wearing a $315 white silk Frame blouse with a pair of $39.99 Old Navy "Rockstar 24/7" jeans. She accessorized with a slightly more out-of-reach Fendi bag that retails for a cool $2,300 and $455 Stuart Weitzman sandals.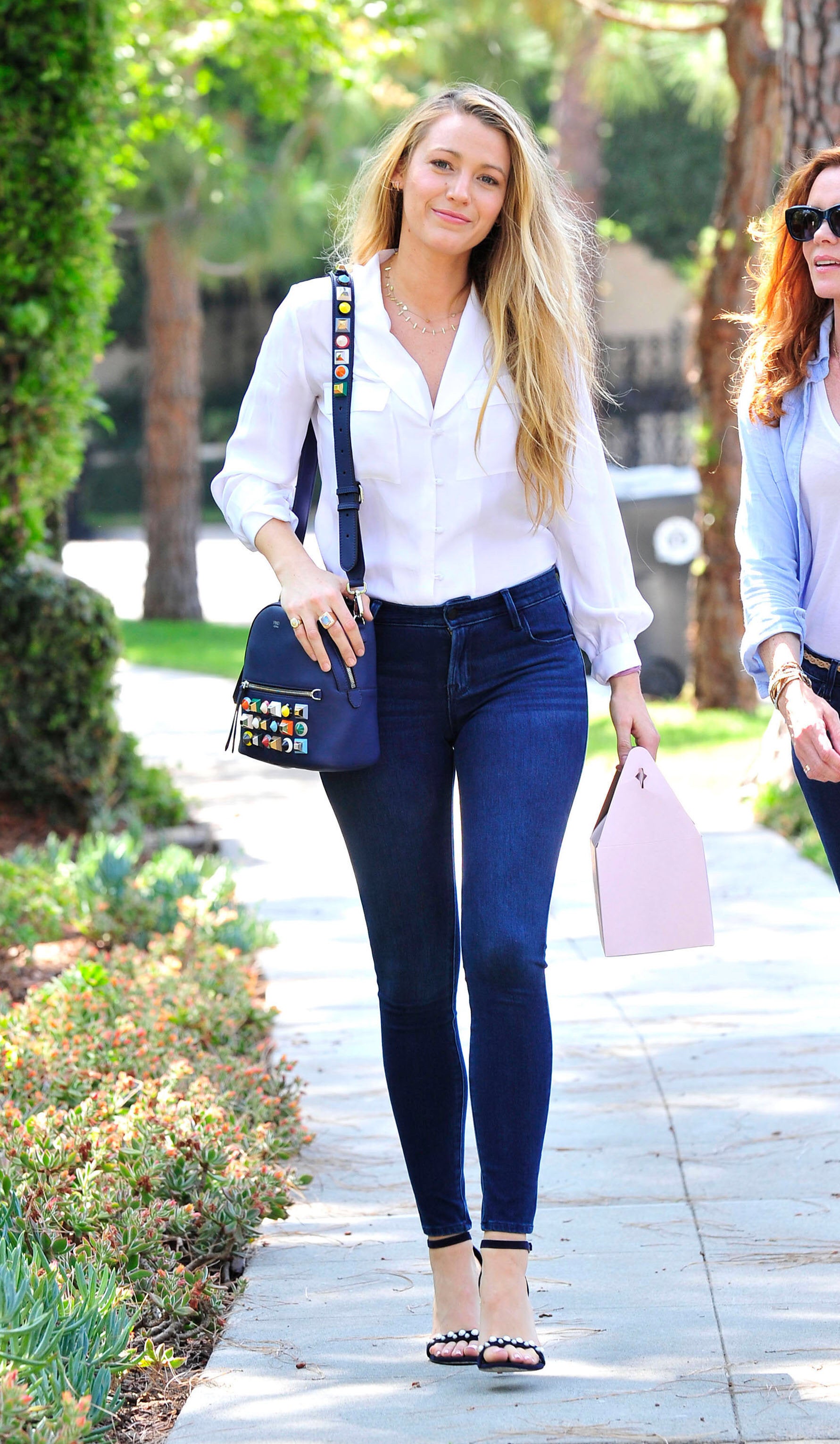 Below is a photo of the jeans, which are available in three different washes.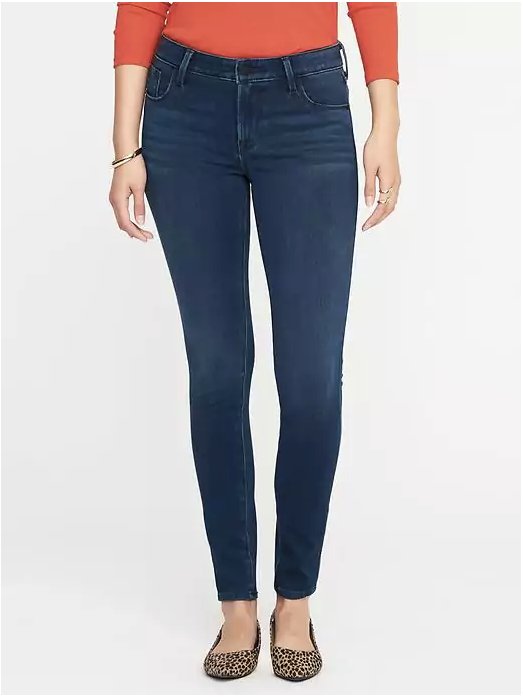 Though we don't know exactly why Lively was out and about, her Instagram made it appear as if she were running a kooky errand in her Old Navy denim:
Let's just hope she didn't get any green goo on those great jeans.