By: Carly Ledbetter

After Meghan Markle and Prince Harry announced their historic engagement on Monday, a flood of congratulations poured in from fellow royals, world leaders and even Markle's TV fiancé.

But one of the cutest congratulatory notes came from Kappa Kappa Gamma, the sorority Markle was in while she was a college student at Northwestern University in Evanston, Illinois.

Markle's alma matter released a picture of the actress' senior portrait from her 2000-2001 academic year on Monday. It was first shared by the Chicago Sun Times.
"We are pleased to learn of Meghan Markle's engagement to Prince Harry and send best wishes for a lifetime of happiness!" read a statement on Kappa Kappa Gamma's official Facebook page on Tuesday.

"Meghan was a member of Kappa Kappa Gamma Upsilon Chapter, Northwestern, from 2000 – 2003. We hope Meghan remembers her something blue (and blue) on her special day!"

Laura Wayland, executive director of the Northwestern Alumni Association, also issued a congratulatory statement to the couple. She noted that the royal family already had a slight connection to the university.

″[Prince Harry's] mother, Princess Diana, visited Northwestern in 1996, so we are particularly pleased to welcome Prince Harry to the extended Northwestern family," Wayland told the Chicago Sun-Times.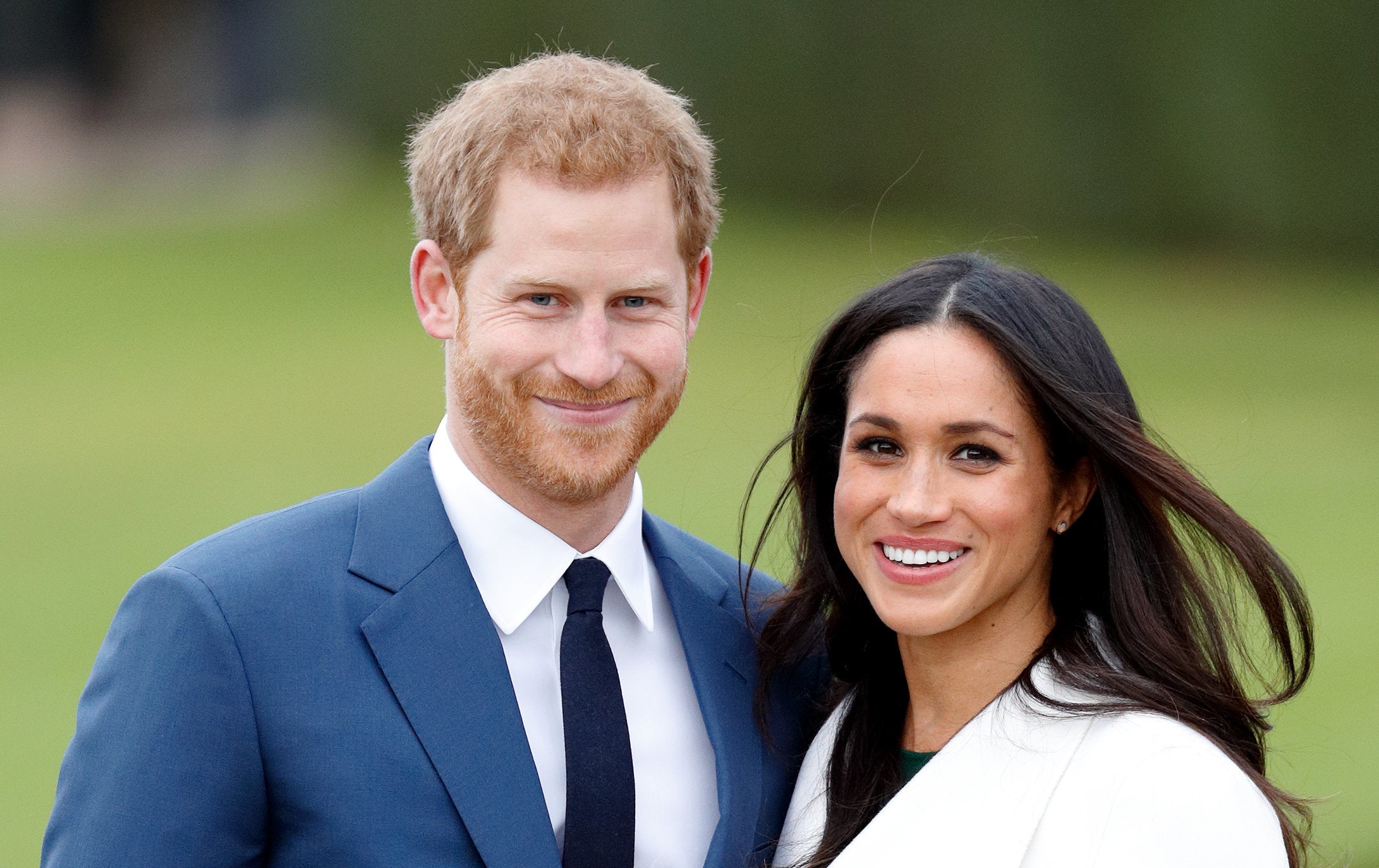 Markle was a double major in theater and international relations at Northwestern. In a 2013 interview with Marie Claire, the actress revealed that she worked at the U.S. Embassy in Buenos Aires for a few months after graduating, before she eventually took up acting.

"I thought for sure I would still have a career in politics," she said. "Then I came back to L.A. for Christmas, and a friend of mine from college introduced me to this manager. He saw a student film that I had done and said, 'You know what, you're going to make money, and I'll take 10 percent, and I think you should stick around.' I was really spoiled because I booked my first audition."